After School Mentoring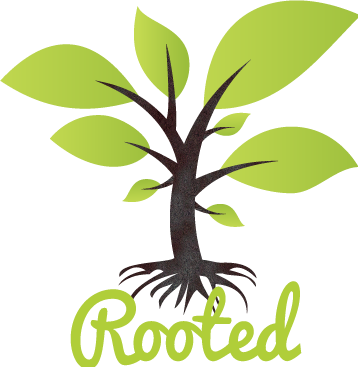 Rooted serves children, grades 4-5, in the Conestoga Valley School District referred by a school counselor and approved by their parent/guardian. Each student is paired ONE ON ONE with their own mentor from September through May in order to build a lasting friendship. Rooted offers a fun, reliable, encouraging, healthy, and safe environment for students.
Rooted meets every Tuesday at CVCCS and includes a healthy snack, an opportunity for each student to unwind from their day by talking to their mentor, fun games, Bible study, and group activities that foster teamwork.
Rooted specializes in providing:
Mentorship
Character Development
Structured Relaxation
Biblical Teaching
Additionally, a family dinner is held 2 times during the year as a way for the families to get to know our mentors and staff.
Rooted Student Application (*by referral ONLY*).
Weekend Blessings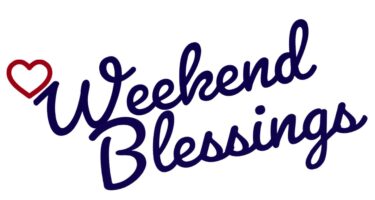 CVCCS provides students in the Conestoga Valley School District referred by the school with individualized bundles of food to take home for the weekends.
EACH & EVERY food bundle is prepared for students with love and care and includes:
2 Breakfasts
2 Lunches
2 Dinners
Snacks and drinks
Many of the children served via Weekend Blessings face food insecurity at home and often do not have an adult available to prepare meals for them. The food packed in the bundles are quick, individually sized items that can be easily prepared.
Click here to access our Weekend Blessings Amazon Wish List.
Summer Lunch Club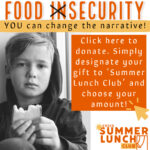 Every June through August, the CVCCS Summer Lunch Club serves lunches several days a week at various sites in the CV School District and Lancaster County deemed to have a high concentration of low-income housing.
Each site has it's own team dedicated to establishing relationships and serving our neighbors in need. Targeting food insecurity, the meals are free and open to all children 18 and under.
Help us provide meals for food insecure kids over the summer.
Backpacks & School Supplies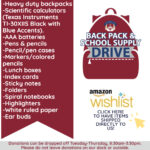 Before the start of each school year, we distribute backpacks and school supplies for families in need in the Conestoga Valley School District. We partner with CV school administration to make sure kids have everything they need to be successful.
Additionally, with every backpack given, we encourage kids to make a difference in the CV community through our "Back Pack Give Back" initiative: