We are called to be the hands and feet of JESUS!
"The Son of Man came not to be served but to serve, and to give His life as a ransom for many." Matthew 20:28.
Gayle Smith
Director of Finance
financial@cvccs.org  |  717-208-3738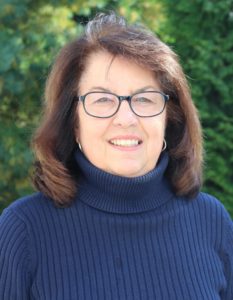 Gayle came to CVCCS from a professional career as a Certified Public Accountant in both public and private companies. She never thought she would be working for a non-profit, but she knows that God put her here and it is her passion and purpose.
She wears many hats at Conestoga Valley Christian Community Services and enjoys them all. They include accounting work, financial coaching, client reviews, Weekend Blessings paperwork, and our go-to tech person!
Outside of CVCCS, she enjoys spending time with her family and friends, cooking, and traveling with her husband.
Dottie Slothower
Director of Client Services
advocate@cvccs.org  |  717-208-3733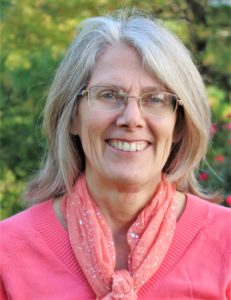 Dottie learned about CVCCS through a mailing five years ago and began volunteering soon after that. She loves being able to serve in her community. "Working here is one way I can follow Jesus in loving my neighbor," she said.
Dottie and her husband enjoy gardening, visiting gardens, and spending time with family. The last several years they have been reading biographies together and have been inspired by how people have overcome obstacles and contributed to society.
Dottie says, "I am not the neatest, most orderly person in the world, but I love to make things pretty and enjoy the beauty of God's creation."
Brittney Anderson
Director of Administration
administration@cvccs.org  | 717-208-3727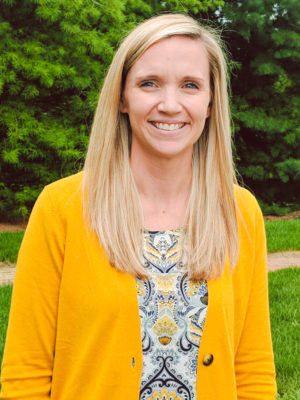 Brittney, who holds a Bachelor's degree in nursing from Liberty University, brings a wealth of human services experience. She was a school nurse for a local school district, a retirement community, and assisted military families with signing up for WIC while she and her husband lived on the Marine Corp Base in Okinawa, Japan.
During her time as a nurse, Brittney was responsible for converting paper records into digital files. That experience will serve her well as CVCCS is hoping to do the same, and Brittney will be the head of the project. She is responsible for answering phones, taking food and clothing appointments, and assisting with donor records.
Brittney's husband, Eric, served in the US Marine Corp. They have three children ages 10, 7, and 5 and live in Conestoga.
Kim Sensenig
Volunteer Coordinator
volunteers@cvccs.org  | 717-208-3747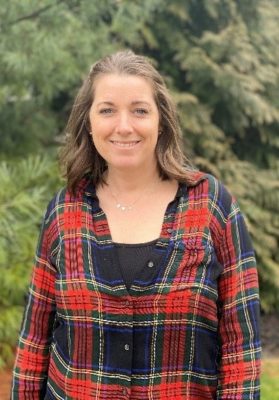 Kim attends the Worship Center and began volunteering at CVCCS back in 2018 and became part of the staff in early 2020. 
When asked why she chose to volunteer, Kim said "I started volunteering here to serve in the community where I live beyond serving at church and at the kids' schools.  I came on board as the volunteer coordinator because there was a need, so I stepped up.  I love my (now) co-workers, the clients, and the amazing volunteers – it was an easy decision." 
Kim notes that her most memorable moments at CVCCS revolve around building relationships with clients and volunteers. One of her goals for this year is to be able to get all the volunteers together for a picnic so everyone can get to know each other better. 
Kim resides in the district with her husband, 3 kids, and dog. Her other hobbies are interior home design and real estate. 
Tom Brady
Director of Operations
operations@cvccs.org  |  717-208-3731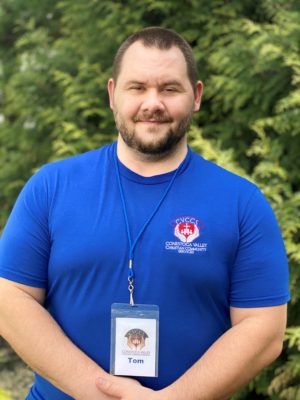 Tom Brady is our Director of Operations here at CVCCS.  Tom came to us from the CV high school where he was the Head Custodian for 6 years.
He is a  self proclaimed jack of all trades.  He and his wife Dana have 2 children Michael and Kaitlyn. Both of them attend CV schools.
Tom practices the art of Krav Maga and is a part time coach for the practice.  He and his family rescue animals and currently have 5 dogs at their home.
Rev. Jonathan Barrett
Executive Director
advancement@cvccs.org  |  717-208-3742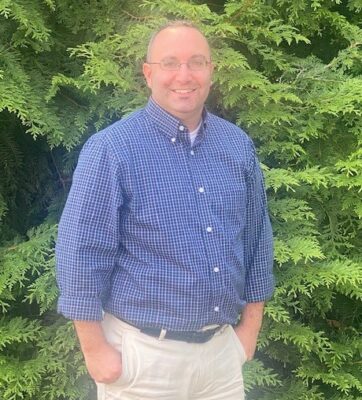 Jonathan Barrett, Executive Director of CVCCS, was born on Long Island, New York. He is a graduate of The University of Alabama (BA in Communications), and Liberty University (MA in Theological Studies).
He lives in Mountville with his wife of 18 years, Sarah, and his daughters Katelyn, Becca, and 5 pets! Before CVCCS, Jonathan was a pastor and still "spot" preaches.
He is passionate about reaching his community for Christ. He is truly a shepherd. We are so blessed that God has led him to CVCCS.