We are called to be the hands and feet of JESUS!
"The Son of Man came not to be served but to serve, and to give His life as a ransom for many," Matthew 20:28.
Kim Sensenig
Director of Administration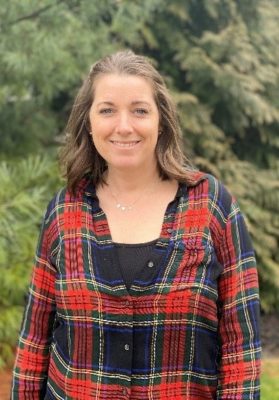 Kim began volunteering at CVCCS back in 2018 and became part of the staff in early 2020. 
Kim loves serving her community.
Kim resides in the district with her husband, 3 kids, and dog. Her hobbies are interior home design and real estate. 
Gayle Smith
Director of Finance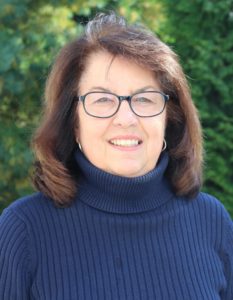 Gayle came to CVCCS from a professional career as a Certified Public Accountant in both public and private companies.
Outside of CVCCS, she enjoys spending time with her family and friends, cooking, and traveling with her husband.
Dottie Slothower
Director of Client Services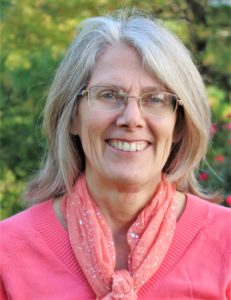 Dottie learned about CVCCS through a mailing five years ago and began volunteering soon after that. She loves being able to serve in her community. Dottie and her husband enjoy gardening, visiting gardens, and spending time with family.
Tom Brady
Director of Operations | Volunteer Coordinator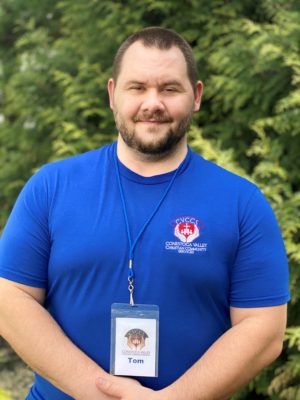 Tom Brady is our Director of Operations and Volunteer Coordinator. He came to us from CV High School where he was the Head Custodian for 6 years.
He is a  self proclaimed jack of all trades. He and his wife Dana have 2 kids. Both attend CV schools.
Tom practices the art of Krav Maga. He and his family rescue animals and currently have 5 dogs at their home.
Emma Arnold
Director of Accounting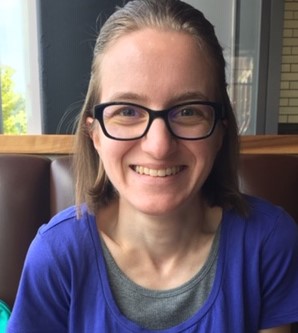 Emma came to CVCCS in 2020 as the summer lunch coordinator. She also takes care of the bookkeeping and cooks for other events throughout the year. Emma loves serving the community by blessing others with food.
Outside of CVCCS, Emma is a church organist and pharmacy technician. In her spare time, she enjoys knitting, gardening, playing the harp, and cooking with her husband.
Rev. Jonathan Barrett
Executive Director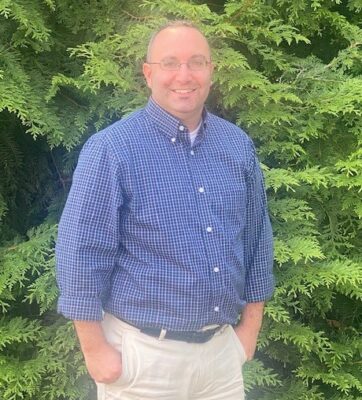 Jonathan Barrett, Executive Director of CVCCS, is a graduate of The University of Alabama (BA in Communications), and Liberty University (MA in Theological Studies).
Jonathan served as a Pastor for 7 years and currently "spot" preaches, mentors, and counsels in addition to his role at CVCCS. He and His wife Sarah have 2 kids and 5 pets.
He is passionate about Biblical discipleship, and establishing connections in our community.