You can make a huge difference in the life of a person in your community by volunteering at Conestoga Valley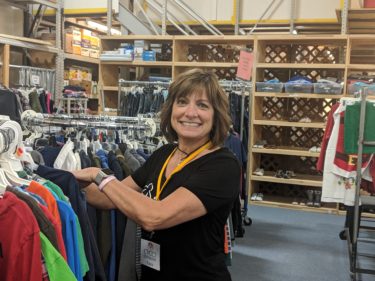 Christian Community Services. Volunteers are needed to serve our clients in the food and clothing banks on a weekly basis, or for occasional assignments as needed.
Short-term opportunities to fulfill service hours for school are also available.
To get the ball rolling, fill out the form below. Our volunteer coordinator, Kim Sensenig, will contact you about current needs. If you have questions you may contact her at volunteers@cvccs.org Thank you!
Interested in Volunteering? Apply today!
This application takes about 5-10 minutes to complete. An asterisk (*) appears next to all required fields.