We would not be able to serve our clients in need without our wonderful community partners! Thank you to everyone who supports Conestoga Valley Christian Community Services!
Bird in Hand United Methodist Church
Bird-in-Hand Family of Properties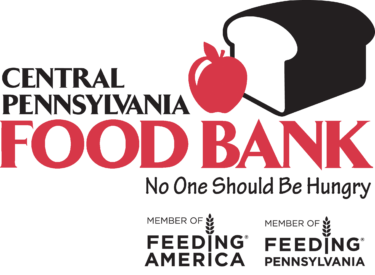 Central Pa. Food Bank
Church World Services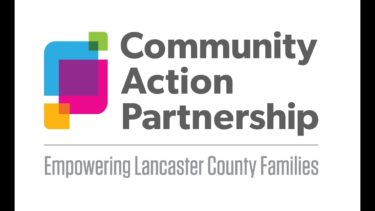 Community Action Partnership
Community Aid
Conestoga Church of the Brethren
Conestoga Valley School District
Ebenezer Evangelical Church
Ephrata Elks Lodge #1933
Ephrata National Bank
Faith Church
First Deaf Mennonite Church
Forest Hills
Giant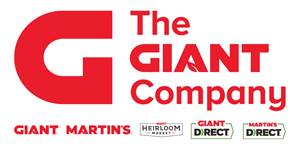 Good-n-Plenty
Groffdale Mennonite Church
Johnson & Johnson
Lancaster Alliance Church
Lancaster County Project of the Needy
Leola Ministerium
Leola United Methodist
M&T Bank
Matthew 25 Thrift Shop
Mellinger Mennonite
Nissin
S. Dale High Family Foundation
Salem Hellers
Sauder Eggs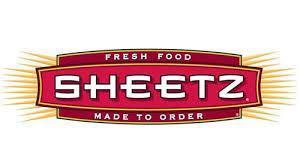 Sheetz
Stumptown Mennonite Church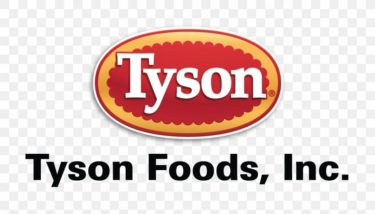 Tyson Foods
USDA
Victory
Witmer Heights Mennonite
Worship Center
Zion Lutheran Church
Opportunities
Being a partner of Conestoga Valley Christian Community Services is a great way to support your neighbors in need. We are so grateful for our church, business, school, and civic group partners!
We welcome all forms of support, including:
Monetary (annually, quarterly, monthly, and bi-monthly).
Food & clothing donations
Sponsoring your employees to volunteer at CVCCS on a regular basis
To find out more about how your group can help Conestoga Valley Christian Community Services, contact Dave at 717-208-3731, ext. 106.