Rooted Student Application (*by referral ONLY*)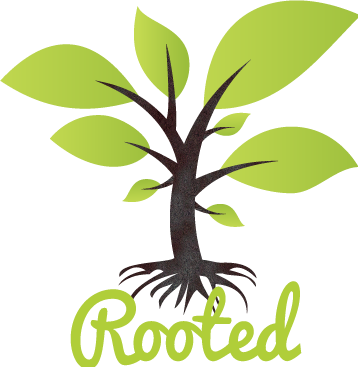 Rooted meets Tuesdays at CVCCS afterschool and includes a healthy snack, an opportunity for each student to unwind from their day by talking to their mentor, fun games, Bible study, and group activities that foster teamwork. Rooted specializes in providing: Mentorship, Character Development, Structured Relaxation, and Biblical Teaching.
Before submitting this form, please click on the ROOTED POLICIES link below, review each item carefully, and provide your electronic signature at the end of this form.
Rooted Afterschool Student Application