Christian Mentors Needed for Afterschool Program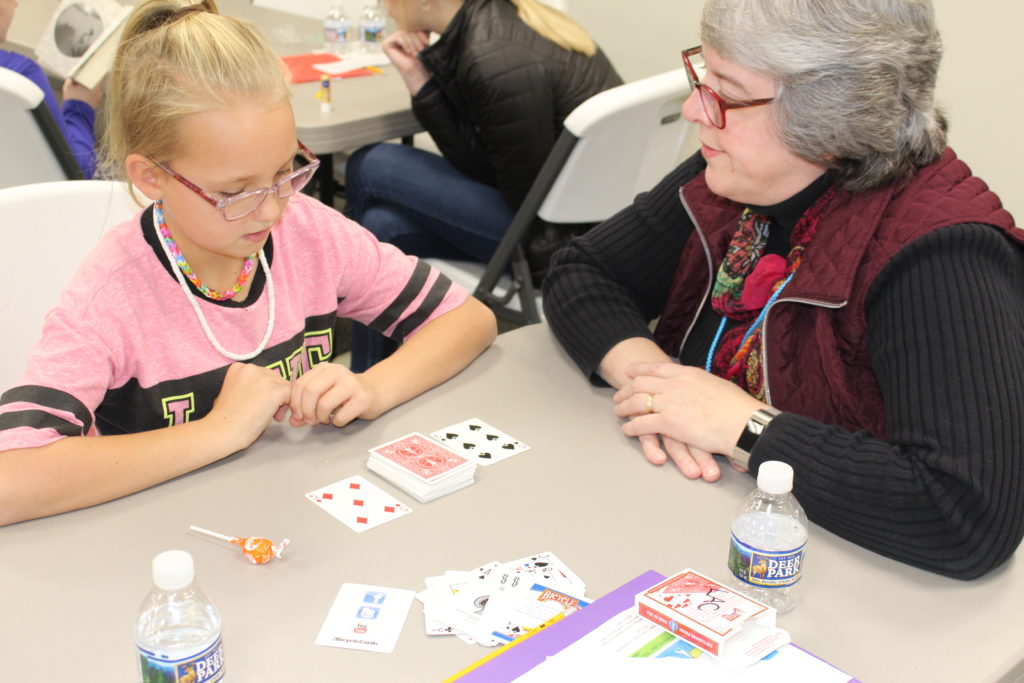 Conestoga Valley Christian Community Services (CVCCS) is seeking Christian mentors to be a buddy to at-risk children through its Rooted Afterschool Mentoring Program.
Caring adults 18 and older are invited to be mentors to children in 4th, 5th, and 6th grades. No special skills required, just a willingness to share their own experiences as well as provide guidance, motivation, emotional support, and being a good role model.
Rooted meets every Tuesday from September through May (excluding holidays) from 3:15 to 5:15 at Conestoga Valley Christian Community Services in Smoketown. Mentors are paired with a child for the school year and will be a listening ear for the child to talk about their day, play fun educational games and group activities, and engage in Bible lessons. The theme for this year is Fruits of the Spirit.
A Rooted Family Dinner will be held three times during the school year as an opportunity for mentors to get to know the families of the children and to forge trusting relationships.
For more information or to sign up, please contact Dottie Slothower at 717-208-3711 ext. 103.