Welcome Dave Unangst to CVCCS!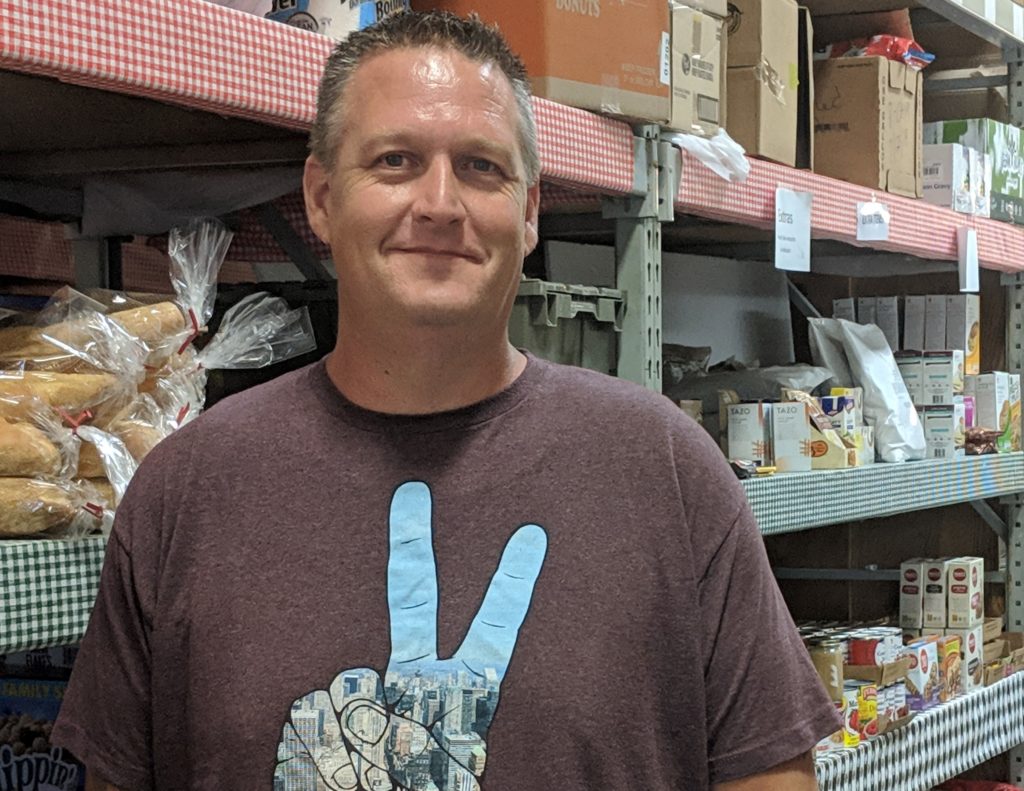 Dave Unangst has plenty of experience managing people and projects. And he brings that experience to Conestoga Valley Christian Community Services as the new warehouse operations supervisor.
Dave started this newly created position in early July, and you can find him working alongside the volunteers stocking shelves, lifting heavy items, maintaining expiration dates, processing food donations, and more.
The Ephrata native, and father of five — ages 5, 8, 11, 13, and 17, Dave knows all too well the importance of maintaining a busy schedule with diverging needs. In addition, he is tapping into his experience as a warehouse broker to help CVCCS procure items for the food bank.
A newbie to non-profit work, Dave said he is enjoying the experience.
"I like that what I do here is helping people," Dave said.