Caring Adults Needed for After School Program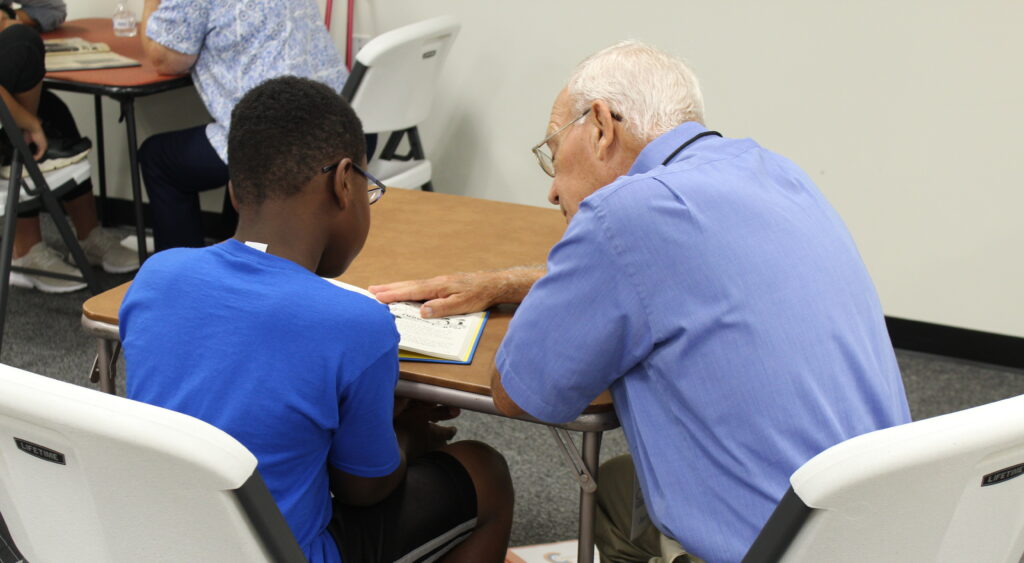 By Dottie Slothower
We finished our second year of Rooted. Fifteen students came through our doors after school on Tuesdays. Faithful volunteer mentors from high school Juniors to retirees were matched with each student.
Each week the students enjoyed a snack and one on one conversation with their mentors. This was followed by an active game, Bible lesson and time building math and reading skills. We seek to encourage them academically and in life thru the love and attention of the adult mentor.
Tuesday afternoons are quiet here now but come September we will once again host some lively 4th, 5th, and 6th graders. Perhaps you would like to invest in the life of a young student and give two hours a week as a mentor? If you would like to learn more please contact Dottie here at CVCCS, 717 208 3711 ext 106.