Got Free Time This Summer? Feed Children in Need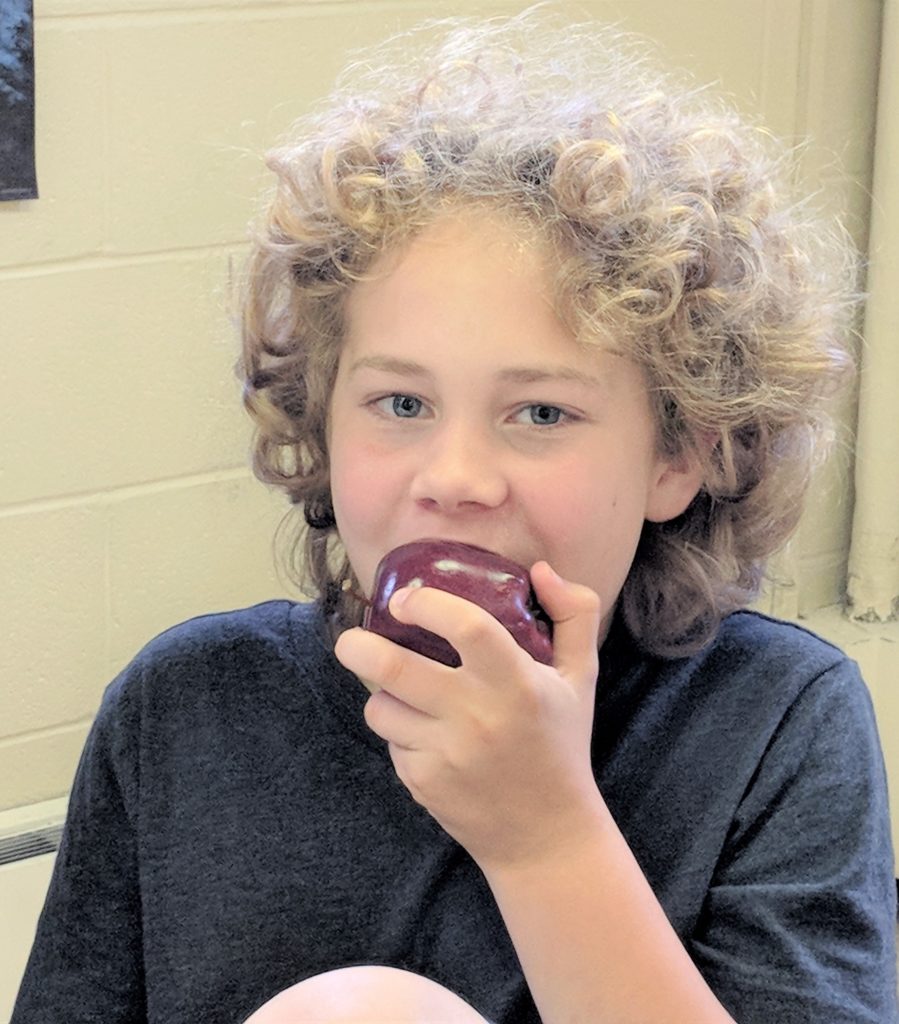 Conestoga Valley Christian Community Services is in need of volunteers for its Summer Lunch Program that feeds children in areas in the Conestoga Valley School District the USDA deems to have a substantial number of low-income housing.
The goal of the program is to provide nutritious meals to children in need over the summer when school is not in session. However, all children are welcome to participate and registration is not required and no personal data is taken. In addition to serving meals to the children, site volunteers also oversee activities for the children such as crafts, art, and games.
The program will run June 10 through Aug. 15 at three locations — Country Club Apartments, Flory Park, and Ebenezer EC Church in Brownstown on Mondays, Tuesdays, and Thursdays. It is a great opportunity for high school and college students, teachers, retirees, or anyone who has time over the summer to volunteer. 
Various volunteer positions are available to assist as kitchen helpers, baggers, site managers, or staff to serve and interact with the children. For more information or to signup to volunteer, contact Deb at (717) 208-3711, ext. 103 for more information.