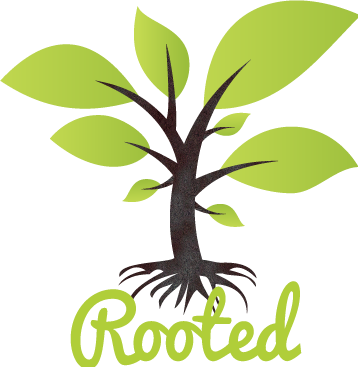 Rooted is our afterschool ministry that serves children, grades 4-5, in the Conestoga Valley School District referred by a school counselor and approved by their parent/guardian.
Each student is paired, one-on-one, with a mentor from September through May. Rooted meets afterschool on Tuesdays at CVCCS and offers a fun, reliable, encouraging, healthy, and safe environment for students. Mentors offer friendship, and are a listening ear for their student mentee (no tutoring or homework).
Rooted includes:
A healthy snack.
An opportunity for each student to unwind from their day by talking to their mentor.
Fun games.
Bible study.
Group activities that foster teamwork.
Two times a year, CVCCS hosts Rooted Family Dinners  as a way for families to get to know our mentors and staff.
Rooted Schedule (Tuesday afternoons):
3:15-3:30 Pick up Students.
3:30-3:45 Snack.
3:45-3:50 Game.
3:50-4:00 Rooted Round Up.
4:00-4:15 Bible lesson/Journal/Prayer with mentor.
4:15-4:30 Reading.
4:30-4:50 Game, craft, etc., one on one time with Mentor.
4:50-5:00 Rooted Reflection.
5:00 Parent Pick Up/Transportation Home.
5:10-5:15 Mentor Wrap Up
Rooted Mentor Application:
An asterisk (*) appears next to all required fields.