Thank you to everyone who Stuffed the Truck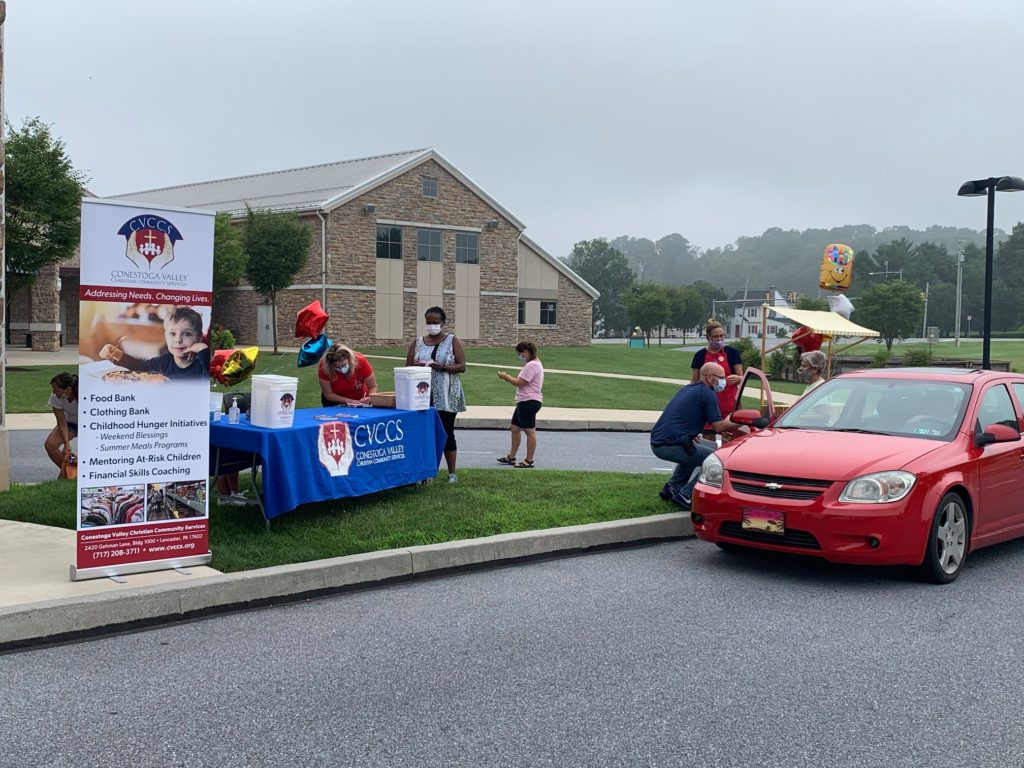 We are so humbled by the support our community shows us and the people we serve.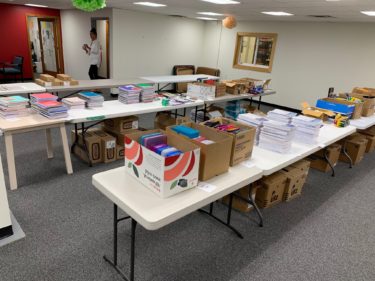 Thank you to everyone who donated backpacks and school supplies to Conestoga Valley Christian Community Services during the Stuff the Truck event on Saturday, July 25th at the Worship Center. We are also so grateful for the people who ordered items from our Amazon page and dropped shipped the items to us.
CVCCS would like to send a special shout out to the following wonderful people:
Lisa Weaver with the Worship Center for working so hard to make the event a success!
CVCCS and Worship Center volunteers who stood outside in the heat and humidity to take items from cars and load them onto the truck!
We will be distributing the backpacks stuffed with school supplies next month to children in need who attend schools in the Conestoga Valley School District. It's not too late to donate items. Here's three ways you can still help:
Sponsor an elementary school student for $20 or middle or high school student for $40 via our secured payment portal. 
Purchase items from our Amazon list and have it dropped shipped to CVCCS.
Drop off new items to CVCCS on Tuesday, Wednesdays between 9 a.m. and 2 p.m.
The kids are going to be so happy to receive their items next month in time for a new school year! Thank you!!!