Client expresses gratitude to CVCCS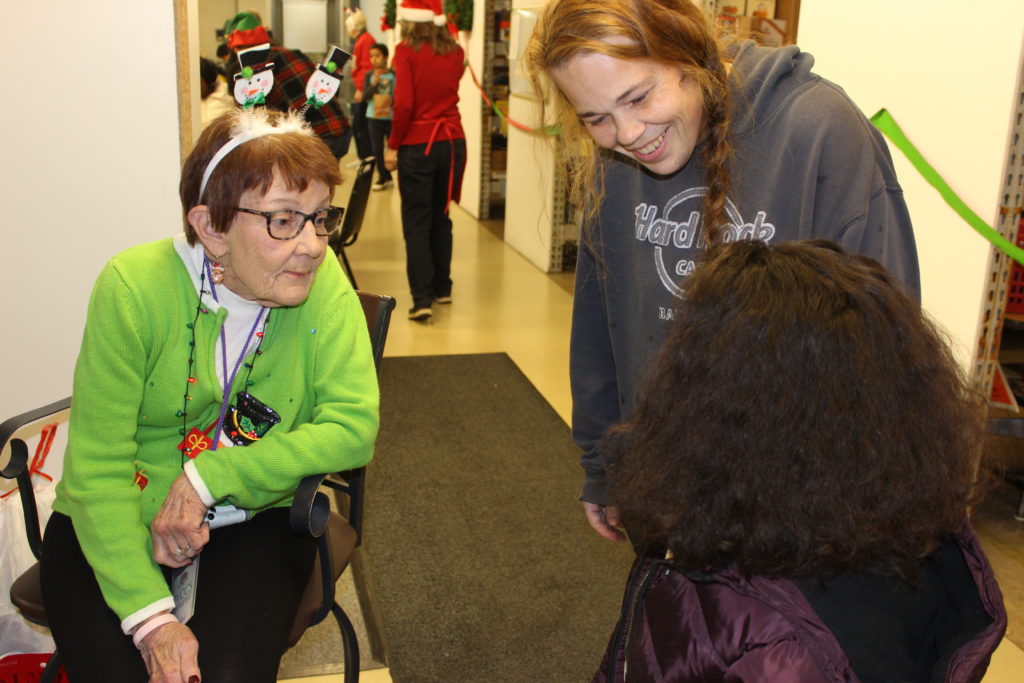 Your donations to Conestoga Valley Christian Community Services makes it possible for us to be a lifeline to families and individuals who are struggling with food insecurity and other challenges. Not many people are comfortable asking for help, but thanks to your generosity, we are here for them.
Jamie L. Hoffmaster and her family are one of our many clients who are impacted by your kindness. When asked what CVCCS means to her, she penned this beautiful tribute to our organization, volunteers, and staff.
"First, I'd like to thank everyone who works for CVCCS.  CVCCS had come into my life years ago,  and at the perfect time when things were not seemingly on my side. Every service they provide is precious to my family, whether it's monthly donations of food to us, quarterly clothing shopping or holiday meals.
"Each volunteer offers a huge welcoming smile,  a hug, and prayer if you need it and in many times, if not every time; I did.  We are so grateful for the facilitators and volunteers who've organized and keep this program running, without CVCCS I know I wouldn't be where I'm at emotionally.
"They treat us as family, not charity cases, and that's rare to find an organization with a team so genuinely caring.  I believe in people achieving great things,  and that is what CVCCS has done for my family. Great people who provide excellent services for families who need a helping hand.  We appreciate all of you!"
So, you see, you are making a real difference for our neighbors in need!