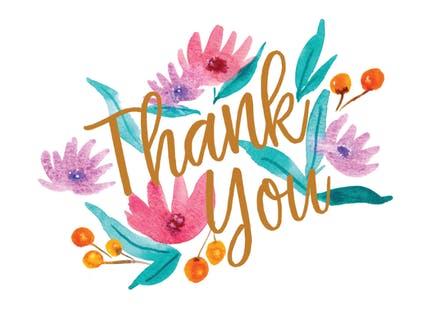 As we enter a New Year, we would like to take this time to thank everyone who supported Conestoga Valley Christian Community Services in 2019. We are always blown away by the kindness of our community and by the speed in which you spring into action when we have a need.
We are particularly touched by the outpouring of support shown when we announced we needed emergency funding for the Weekend Blessings programs. Wow! From our local churches, neighbors, and social media community, we were able to raise two-thirds of our $30,000 goal in 4 months! We are so grateful!
You've been helpful in so many ways from cash and clothing donations, food drives, volunteering, and so much more!  Our CV community is so special and we are proud to be a part of it!
In the upcoming months, we'll be rolling out some new events to promote and sustain the programs we provide to our neighbors in need. We are very excited and we know you will be too!
Here's to an amazing 2020!