Grocery Store Program Delivers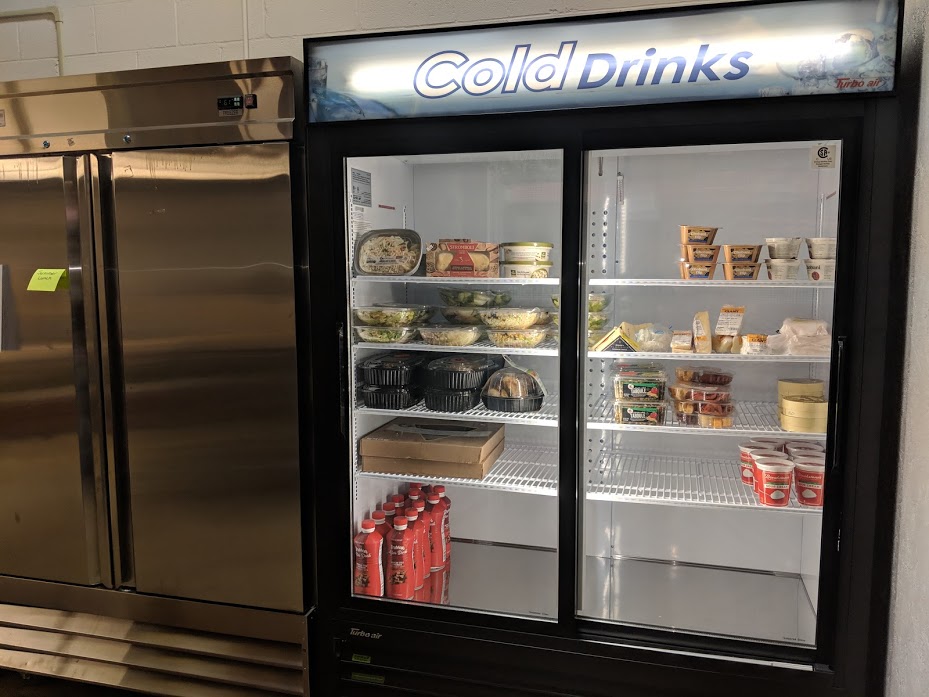 Thanks to a new Central Pa. Food Bank initiative, Conestoga Valley Christian Community Services now receives donations of fresh and non-perishable food from local grocery and convenience stores that would otherwise be thrown away.
The goal of the initiative is to provide local food banks with items that stores want to move off shelves because of overstock, seasonal change, or close to the expiration date.
"Instead of perfectly good food going to the dumpster, the food comes to us to feed our clients," said, Angela Trout, Director of Development for CVCCS. "And the more we receive as donations, the less we have had to purchase. It saves us money and stocks our shelves."
CVCCS receives canned food, bakery, dairy, heat and eat meals, pizzas, and produce from the Lititz Pike and Leola Giant Stores and grab and go salads, sandwiches, yogurt, and cookies from Sheetz in Smoketown several days a week.
Clients love the grab and go items, as they can be a quick meal or a lunch they can take to work. The program has been so successful, that CVCCS recently purchased a glass front refrigerator so clients can easily see the items and access them while maintaining safe temperatures.
"It's been a great program so far, and while we can't control what we receive from week to week, it is very good quality food, and items we are proud to serve our clients."