Weekend Blessings
To address childhood hunger in the Conestoga Valley School District, CVCCS provides Weekend Blessings — bundles of food that children on free and reduced fee lunches take home over for the weekend so that they have access to food while they are not in school.
Rooted After School Tutoring and Mentoring Program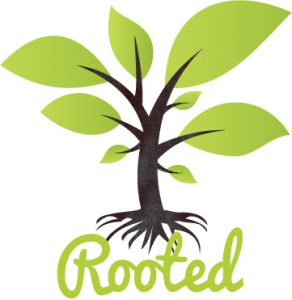 Rooted is an afterschool program for at-risk children in the Conestoga Valley School District. Students are referred to the program by a school counselor and, if the parent approves their attendance, is paired, one-on-one, with a mentor for the program year that runs from October through May.
Rooted meets once a week at CVCCS and includes a healthy snack and an opportunity for the children to unwind from their day by talking to their mentor before engaging in fun educational games, a Bible lesson, and group activities that foster teamwork.
A family dinner is held every other month as a way for the families to get to know the mentors and staff. For more information or to volunteer to be a mentor for Rooted, please contact Dottie Slothower at financialcoach@cvccs.org.
Summer Lunches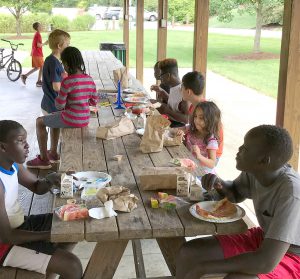 CVCCS provides a nutritious lunch to children over summer vacation, three days a week, at four locations within the Conestoga Valley School District the USDA has determined has a higher concentration of low income housing.
Summer Lunch is an opportunity to serve the community by helping to provide meals for children who may experience food insecurity at home. It also gives the volunteers at each summer lunch site a chance to invest in kids through playing games, talking, and just being present.
Back to School Backpacks and Supply Give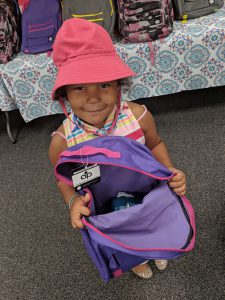 It's a time-honored tradition each year, rushing in the weeks leading up to the first day of school to buy the necessary school supplies required by teachers for the new school year. But for families in need, this can be a stressful time as they can't afford to purchase the items and children worry they will show up on the first day of school with nothing.
CVCCS works with a generous network of area churches and individuals who have donated backpacks and school supplies for the children of our clients. In 2018, we served over 100 children and gave our clients an opportunity to pick up these items before the first day o
f school. It was amazing to see the look of joy on their faces when they realized they would show up for the first day of school with all that is required.