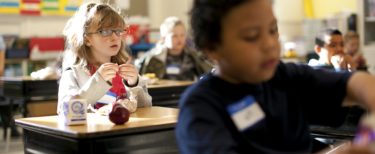 Hunger is a very real issue for residents who live in the Conestoga Valley School District 
12.5% live below the poverty line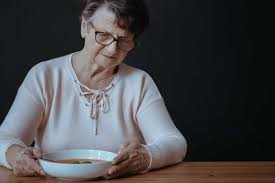 19% children under the age of 18

9% seniors 65 and older



(Census Reporter, 2017)
The number of people living below the poverty line who reside in the Conestoga Valley School District is higher than the average rate in Lancaster County (9.5%).
In Lancaster County:
9.5% experience food insecurity (Central Pa. Food Bank, 2019-20)
18% children face food insecurity (Coalition Against Hunger, 2013)
536,494 (population)
Central Pa. Food Bank distributed 6,367,607 pounds of food in 2019-20 to local food banks including CVCCS. (2019-20)
Hunger Facts:
More than 50 million Americans, including nearly 17 million children and 4 million seniors are at risk of hunger, according to the USDA.
Hunger among children is of particular concern. Even periodic hunger can change the trajectory of a child's life by affecting their physical and cognitive development, school performance, and readiness to enter the workforce.
Fixed incomes, health and mobility issues and high unemployment among seniors puts them at greater risk of hunger.
More than 49 million Americans live at or below the poverty level.
A record 48 million people receive SNAP benefits, formerly known as food stamps. Half of all food SNAP recipients are children. 
**Feeding America stats