Volunteers are the Heartbeat of CVCCS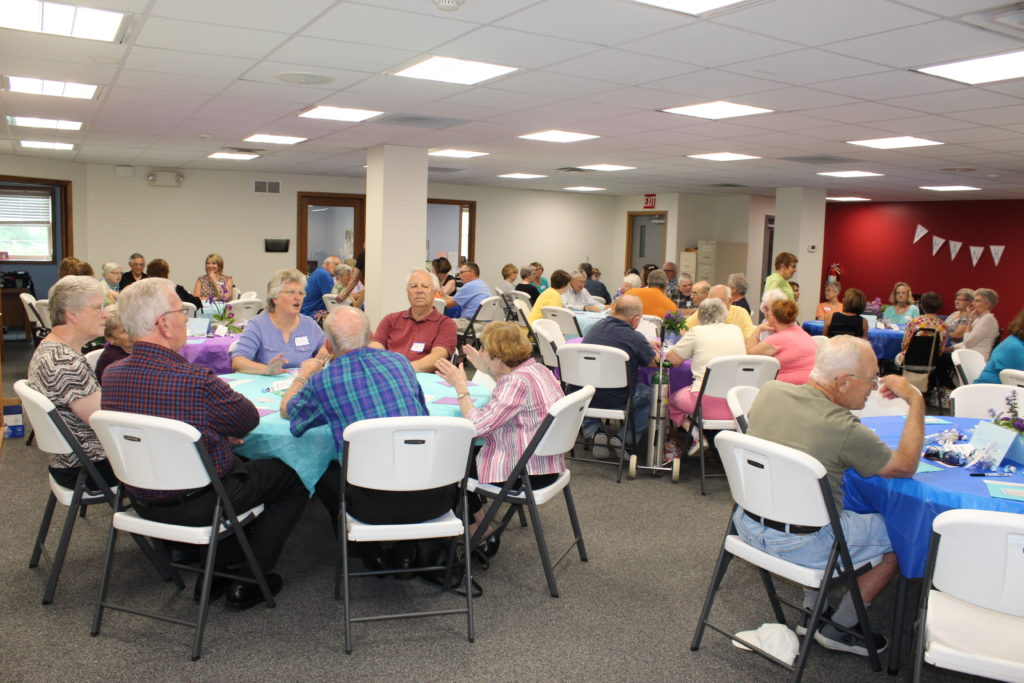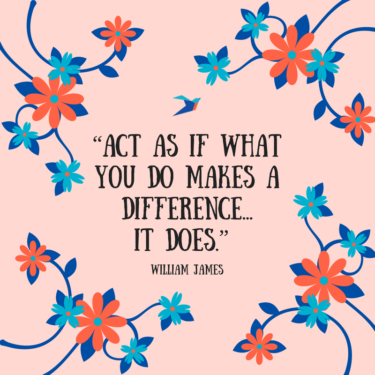 Everything we do at Conestoga Valley Christian Community Services is because of our volunteers. Without them we could not serve our neighbors who come to us for help, and they are the heartbeat of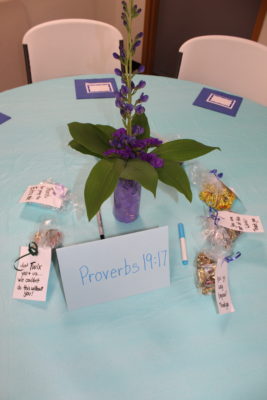 our organization.
Our volunteers do a myriad of jobs from assisting clients one-on-one in the food and clothing banks, to unpacking food donations and stocking shelves, sorting through clothing donations and hanging them on racks, working in the walk-in freezers and refrigerators, taking out the trash and other custodial work, picking up donations from area businesses — and whatever else needs to be done to serve our clients.
Many of our volunteers have been doing this for years and they show up faithfully each and every week. CVCCS honored all of them on Monday, May 20 with a luncheon that included a fun trivia game about the history of CVCCS and some some fun personal tidbits about the staff members.
It was a great day and we thank everyone who made it possible!